Call (510) 838-0008 Now to Schedule an Appointment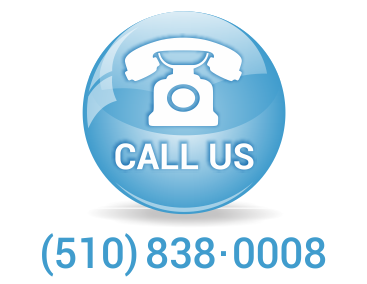 Call to Book Our Mobile Notary Service
Notary Public Castro Valley is a travelling / mobile notary who specializes in standard notarial services, home loan packages, and apostille and authentication of documents for use in foreign countries. We serve Castro Valley, Dublin, Fremont, Hayward, Newark, Oakland, Pleasanton, San Leandro, San Lorenzo, San Ramon, and Union City. We are known for being available, reliable, prompt, professional, and dedicated to providing you an exceptional notary experience. Same-day, evening, and weekend appointments available.
Learn More
About John Cavalli
Certified Notary Signing Agent
Notary Public Castro Valley was founded by East Bay native John Cavalli who launched the company after retiring from a 25-year sales career at AT&T that involved extensive contract negotiating skills. John has completed paralegal coursework at St. Mary's College in Moraga and recently served as the operations manager of San Francisco's largest mobile notary and apostille expedite firm, Advanced Mobile Notary and Apostille Document Services. He now offers notarial services, including notarizing loan packages and expedited apostille processing services, to fellow members of the local community near his home in the Castro Valley Hills.
Read More About John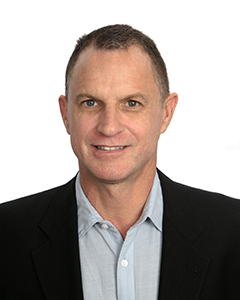 Contact Us
Let us help support your notarial requirements.
[contact-form-7 id="20" title="Contact page"]