Call (877) 710-9493 for apostille assitance
Need to use a document overseas? We provide apostille and authentication services for California and federal documents. We will bring your notarized document to the California Secretary of State or the US Department of State for authentication, and then return the apostilled document to you or send it directly to the recipeint.
Many countries require additional document processing after a document has been apostilled. We will bring your apostilled document to the destination country's consulate in San Francisco or embassy in Washington, DC, to be legalized. Then we will return it to you or ship it directly to the destination country.
Need an official copy of corporate documents? We will retrieve your Articles of Incorporation, Certificate of Good Standing, or other corporate document from the Delaware Division of Corporations. We can also retrieve corporate docs from California, or wherever your company was incorporated.
About Apostille Document Services
Apostille Document Services has been providing expert apostille and authentication, embassy and consulate legalization, and corporate document retrieval services for over 12 years.

Whether your documents need to be authenticated by the California Secretary of State, the US State Department in Washington, DC, or a foreign consulate/embassy--or a combination of those places--we will take care of it for you. We know how to get documents authenticated correctly and quickly, so let us put our deep experience navigating the often-frustrating bureaucracies involved in international document authentication to work for you.

Place your order online or call (877) 710-9493.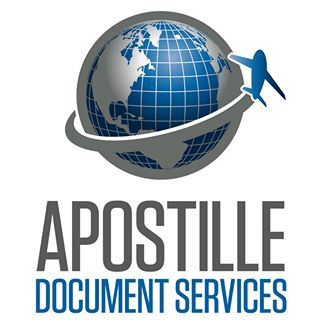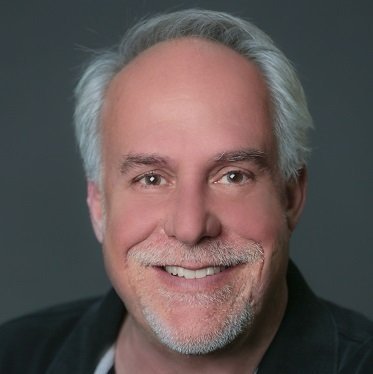 Gary Hirsch
Notary Public and Apostille Expert
---
Over many years of apostilling and legalizing documents, Gary has learned exactly what each receiving country expects from authenticated documents. He uses that knowledge to ensure that the authentication process is smooth and quick, and that the final documents will meet the foreign country's requirements. His goal is to take over the logistical details so you don't have to worry about it.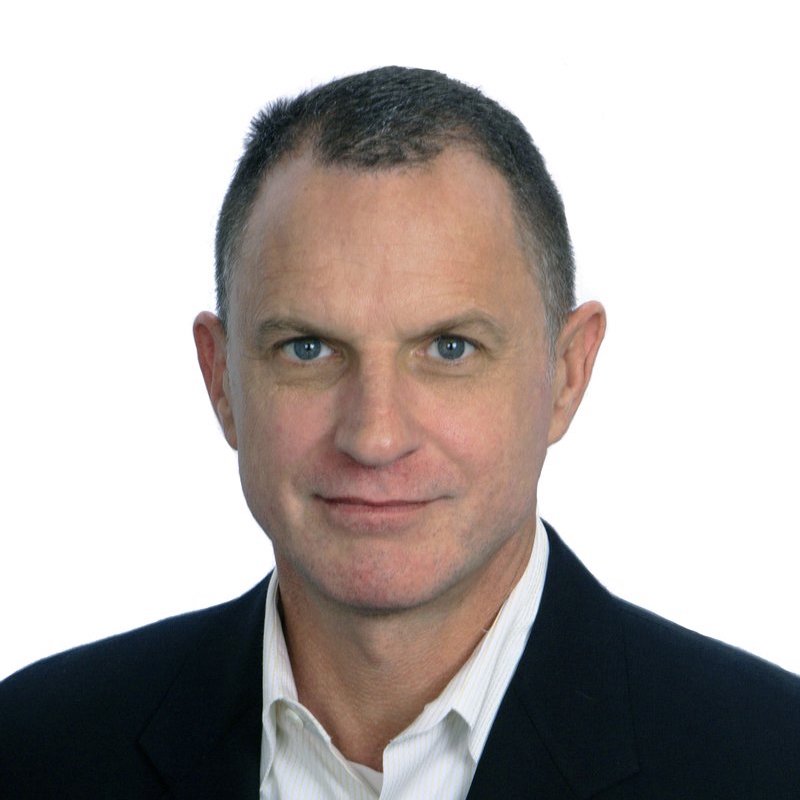 John Cavalli
Notary Public and Apostille Expert
---
John is dedicated to doing whatever it takes to get a document authenticated and shipped as quickly as possible. He knows the requirements for dozens of countries by heart, so he makes sure submitted docs won't get rejected. He is especially skilled at navigating the ever-changing requirements for legalization by the Chinese consulate.
Contact Us
Questions? Get in touch!